Please be advised that as of October 4th, only 9 holes will be open due to the installation of automated fairway irrigation.
We are sorry for any inconvenience this may cause. We are very excited to have this work completed to assist with the maintenance of our course.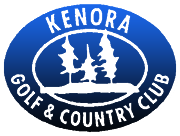 I agree to obey Kenora Golf & Country Club's and The Governments COVID-19 rules and regulations.